One-Stop
Manufacturing
platform for all your low-volume manufacturing needs. Explore our range of Addictive and Advanced Manufacturing Solutions
One-Stop-Shop for Low volume Manufacturing
NEXAMS Manufacturing partner for your Ideas
NEXAMS , we are experts in low volume manufacturing and production of high-complexity parts .Our production team are all engineering qualified, passionate about Additive manufacturing and advanced Manufacturing technologies and dedicated to helping you find the optimum solution for your application – from the wide variety of materials and processes available.
Manufacturing Requierment
If you are looking for one-stop supplier for  Manufacturing of your Product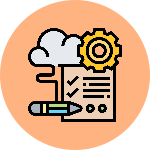 Share RFQ
Share us your requirement
@
Inquiry@nexamspro.com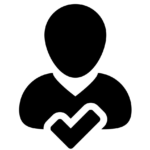 Expert Engineers
Consult and discuss with engineering team, for proposal improvement advise based on abundant practical experience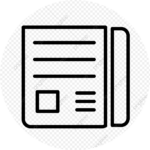 Solution Optimization Evaluation
Deepen the evaluation & verification customer's design concept, give the development advise to realized the rapid prototyping part or Mass production with DFM
Rapid Prototyping and Small Batch Production 
Produce small batch production for newly development product, perfect quality control system will meet your product characteristic requirements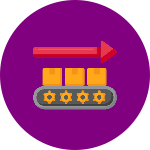 Mass Production
Get Mass Manufactured and Track your production status and stock with shipment assistance
One-Stop-Shop for Low volume Manufacturing.

If you don't know what technologies or materials are best for your application, no worries. We will have one of our skilled and experienced engineers work with you to find the best and most efficient solution for you.

Short-Run production we are able to conduct short-run production while maintaining the sample quality and reliability. It enables more design flexibility and shorten time to market while helping you to save more money.

Any industry, any product, any design. From idea to Manufacturing we can help you.
Partnering with a NEXAMS contract Manufacturing can give you the competitive advantage and  you can pull ahead of your competition. It's the only way to improve production efficiency and find cost savings without significantly increasing costs .
We offer a variety of partner relationships to match your project or support needs along your project lifecycle.