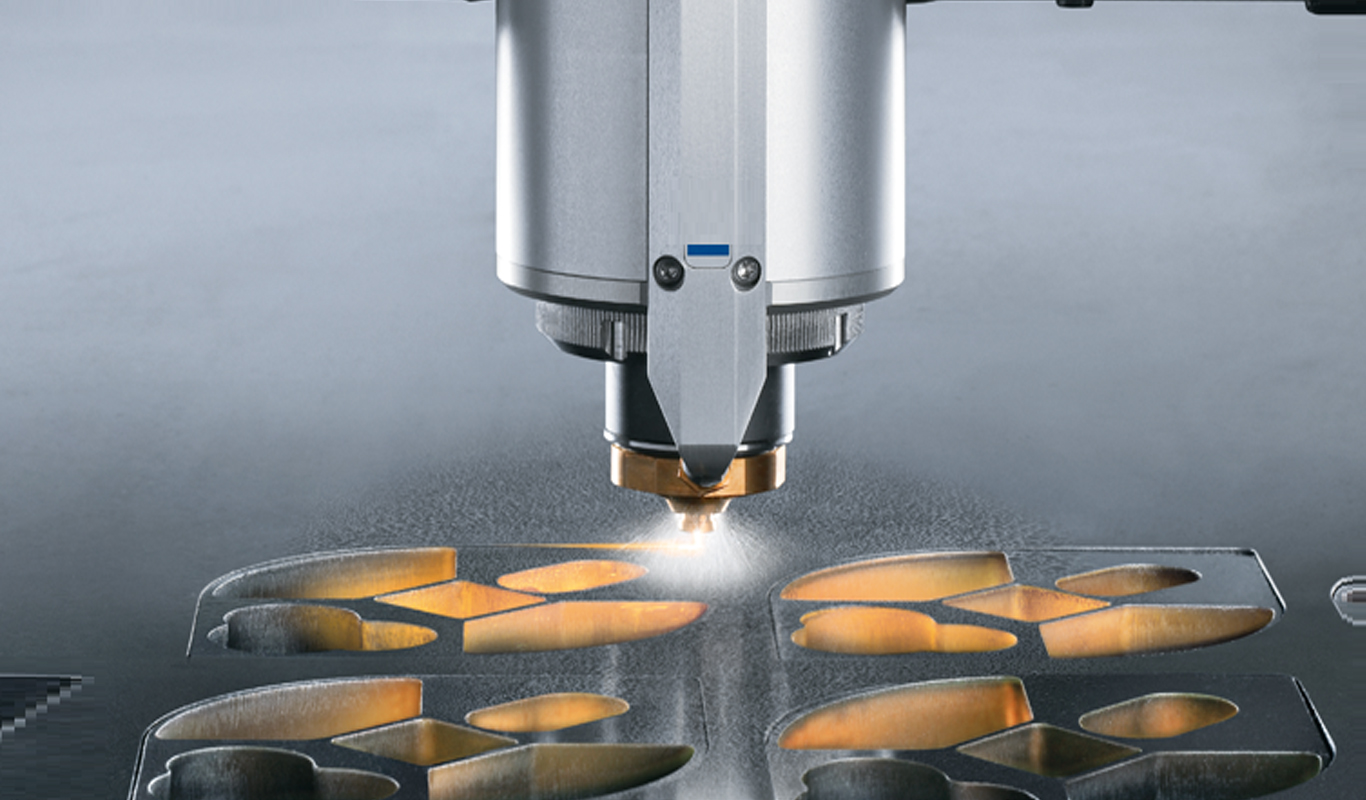 Heat Treatment
Many applications subject especially the peripheral areas of components and tools to high levels of stress. These areas can be strengthened by appropriate thermo-chemical methods, which enable the creation of high-performance materials from low-alloy steels.
Through such surface modifications, thermo-chemical methods offer cost-effective ways to markedly improve base material attributes such as wear resistance, friction behavior and resistance to corrosion. In contrast to coating, the surface is not covered, and thus retains its original geometry following treatment.
Non-Hardening process that consists of heating a component to a suitable temperature and once fully heated slow cooled without quenching. This process is primarily used to soften metals. Or Carbonitriding is a case hardening process in which carbon and nitrogen (introduced by carbon rich gas and ammonia to furnace atmosphere) is absorbed at the surface of a steel component to produce upon quenching a hardened surface layer to a required depth.
All metal components
Improved mechanical properties
Allow easier machining or forming
Hard wearing surface for lower alloyed steels
Extends part/tool life
Selective hardening process
Reusable masking (versus coatings or other surface treatments)
Adds performance, fatigue strength and endurance
Enhances surface lubricity
Reduces erosion
Increases material flow in molds and dies
Improves corrosion resistance