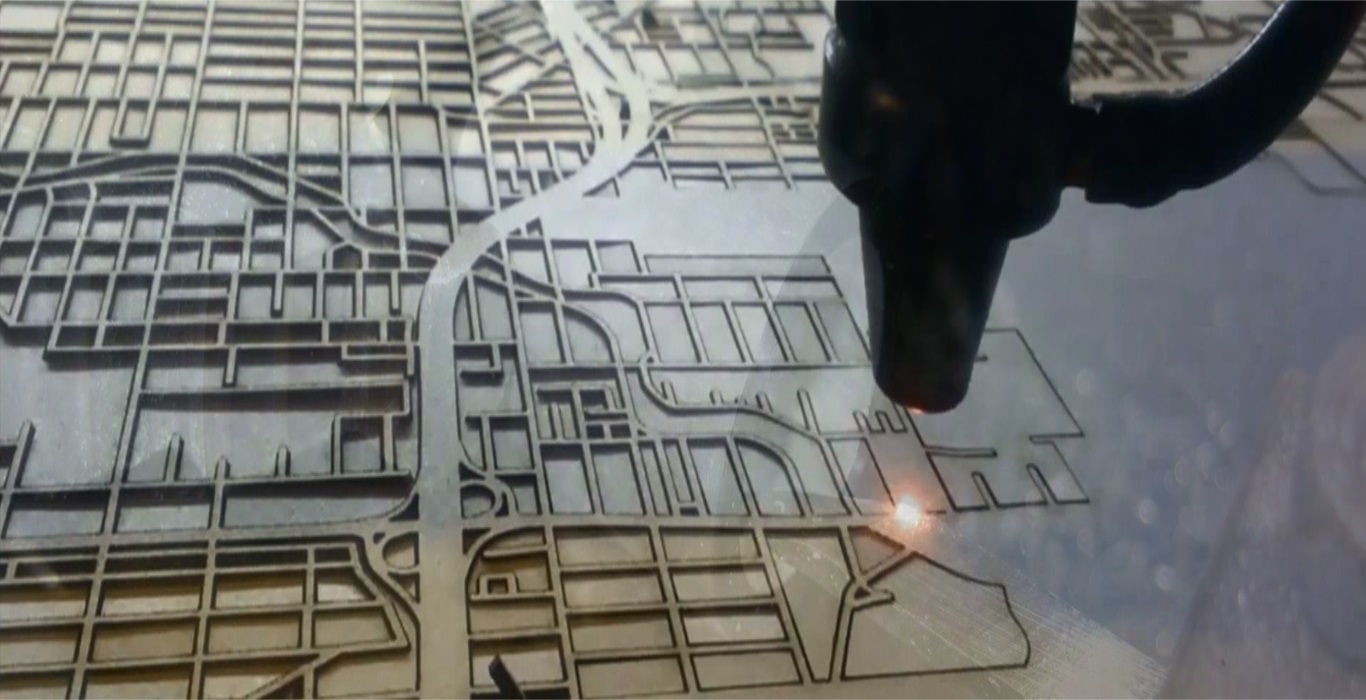 Horizontal / Vertical Machining Center
Milling is a Rapid Manufacturing technique based on a process of eliminating excess material. While many machine shops utilize only one type of milling center, horizontal and vertical milling centers provide very different sets of advantages.The optimal choice is very dependent on the shape, machined features, and volume of the part, and we have found that utilizing both types of equipment makes us much more versatile and efficient than having a single mill type.
Vertical milling centers are called such because the spindle is oriented vertically. This type of machining center is the most commonly used piece of CNC machining equipment, and is the optimal choice for many short run applications.
Vertical machining centers are the simplest CNC mills to program and work holding is typically straightforward without the need for any specialized fixtures. Many of our CNC machining centers are also equipped with pallet changers, allowing operators to prepare the next load for the mill during prior to completion of the machining cycle, which minimizes changeover times.
Horizontal machining centers are ideal for applications that call for pocketing and facing because the chips are much easier to remove quickly. This advantage is a result of the horizontal spindle orientation and allows us to machine at higher speeds, increasing production efficiency for parts that require large volumes of material removal. Our milling centers, provide additional manufacturing flexibility.
Our engineers select the ideal equipment for an application based on the geometry, material, and volume of the part being machined to provide customers with premium quality parts at the best possible price.
Models for design and market studies.
Functional and assembly tests or construction verifications.
This method allows one to build small series from a master, economically viable part
Preproduction series or small series; typically 5 – 100 pieces